Every year, there are over 60,000 startups launched in the U.S., and many of those are in tech. The number of technology-based start-ups increased by 47 percent in the last decade. These startups have a larger potential for revenue growth than non-tech startups, and pay more than twice the national median wage.
When tech startups do succeed, they can succeed big, and that earning potential, along with the exciting work culture, makes them appealing for tech sales professionals. But a word of caution: Some will make it, but most will not. 70% of tech startup companies fail — usually around 20 months after first raising financing.
If you're evaluating whether a tech startup is the right environment for you, here are a few challenges you may encounter:
Lack of sales/go-to-market resources
Most startups run a lean operation, and they don't have the sales resources that established companies can offer. If you're willing to work around these obstacles and are a 'make it happen' type of professional, this is okay. If you need sales tools to be successful, a startup may not be a good fit.
Unestablished brand
Startups don't have a brand – they're creating it as they evolve. This can be a challenge for a sales professional who may have come from a big company with brand recognition. It's much harder to create sales opportunities without brand recognition. You have to work harder to gain a prospect's trust, and you have to truly believe in the product or service you're selling. It can't just be a good product; it has to be a great product. And it can't just be a great product; it has to be a needed product. According to Fortune, the top reason that startups fail is that they make products no one wants.
Lower base compensation
Many startups are not able to pay top dollar, and instead may make up the delta with higher commission rates or even equity packages. You'll have to evaluate how you want your compensation to be structured. If you or your family need the security of a higher base salary, you may want to consider a more established company that pays a higher salary and lower commission rates.
Lean leadership team
If you're a rep who likes the involvement, training and guidance of managers or mentors, a tech startup may not be the right environment for you. Many simply don't have experienced leaders who can mentor other professionals. If you're coming into a company in its early stages, they may end up looking to you to be the manager or mentor. So you'll want to feel confident that you can act in this role.
Lack of established sales processes
Some tech sales professionals thrive on established processes, and some don't. If you enjoy building repeatable processes for your colleagues, then a startup could be perfect.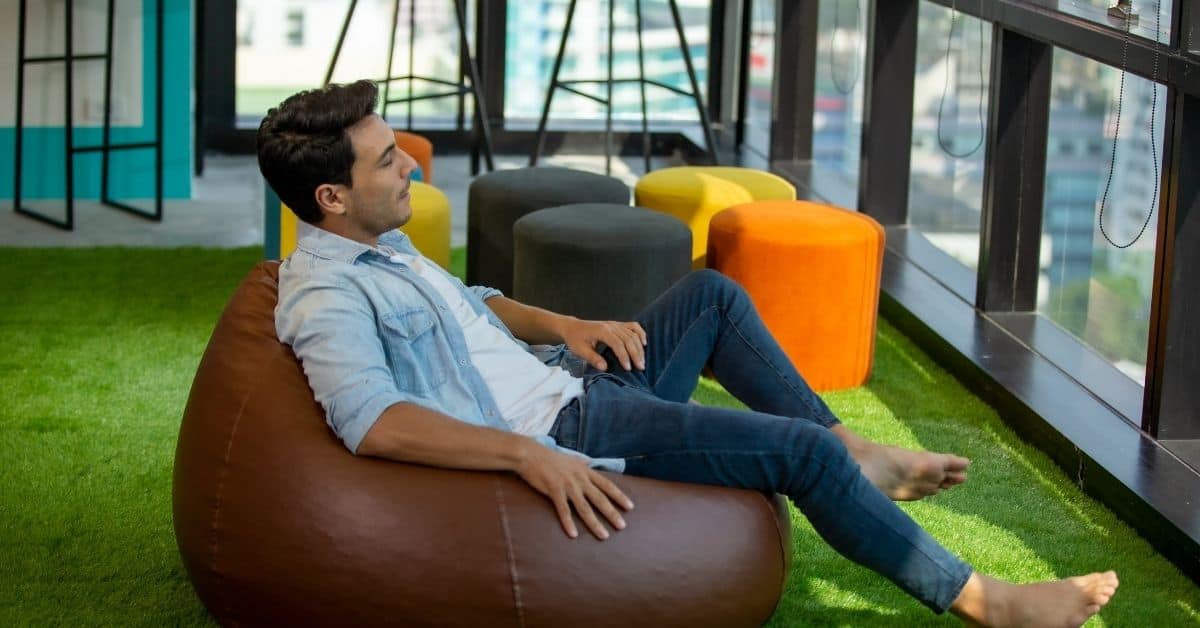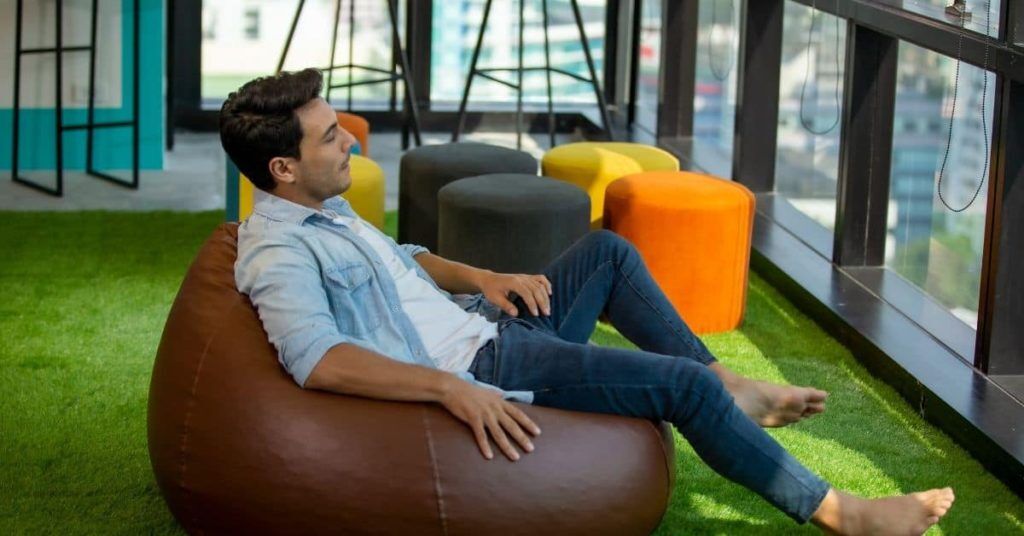 Your underlying personality also can help determine if a startup environment will be the right fit for you. Here's a few personality characteristics that will make you a success in the startup community:
Disruptor/Innovator: You're the type of person who constantly looks at inefficient businesses, processes, and tools and tries to come up with ways to improve them.
Impatient: You have an aggressive sales and leadership style and a low tolerance for indecision. You live under the mantra, "Do it now and ask for forgiveness later." Startups thrive on aggressive, forward-thinking personalities.
High risk tolerance: You have a high tolerance for risk that your peers can't stomach. You understand that you might have to fail even several times before you succeed, but when you win, you expect to win big.
Multi-tasker: You enjoy being tasked with many different initiatives. You like being part of a lean operations team and building a company's processes.
There are positive and negative factors to consider before you join a tech startup sales team. Make sure to weigh these factors before making your next career move.
Still learning if tech is the right industry to sell in? Read Tech Sales: Why Technology Is the Best Industry for Salespeople