Over the years, I've promoted countless reps, from Sales Development Reps to Account Executive roles. I've learned what characteristics and qualifications make the best Account Executives. If you're a Sales Development Rep who wants to land your first quota-carrying sales role, think about how you can exhibit these qualities at work:
Have Consistent Performance
Be a consistent performer and hit – or exceed – your quota metrics. This means thinking beyond your expected scheduled calls or meetings. Aim for more than your quota when it comes to calls made, emails sent, and social connections made.
Show an Eagerness to Learn
Managers need reps who can learn and advance their skillset continually. Make sure you are an active participant in any corporate sponsored training events. It's also good practice to document how you've incorporated new skills you've learned at these trainings into your daily business activities. In your pursuit of an Account Executive role, go beyond company sponsored events to learn on your own as well. Read books that can improve your sales performance, and look for online resources and classes.
Here are just a few places you can start:
Demonstrate Good Corporate Citizenship
Managers want winners, but they also want reps who are basically good people. Most managers will only tolerate a top producer who is also a difficult, self-serving person for a little while. Go out of your way to be helpful and polite to your fellow co-workers. Volunteer for projects that will take the load off of others. This will pay off in spades when managers are looking for reps to promote.
Exhibit a Willingness to Ask
I'm always amazed by how many reps fail to let their manager know that they are eager for a promotion. Talk to your manager and let him or her know that you want the next available job – no matter what/where/when the job is available. Be tactfully persistent. Know when Account Executive positions will be coming online, and make sure you are in the running. Ask your manager if there is anything you can do to give yourself an advantage. Especially in sales, managers want reps who show initiative.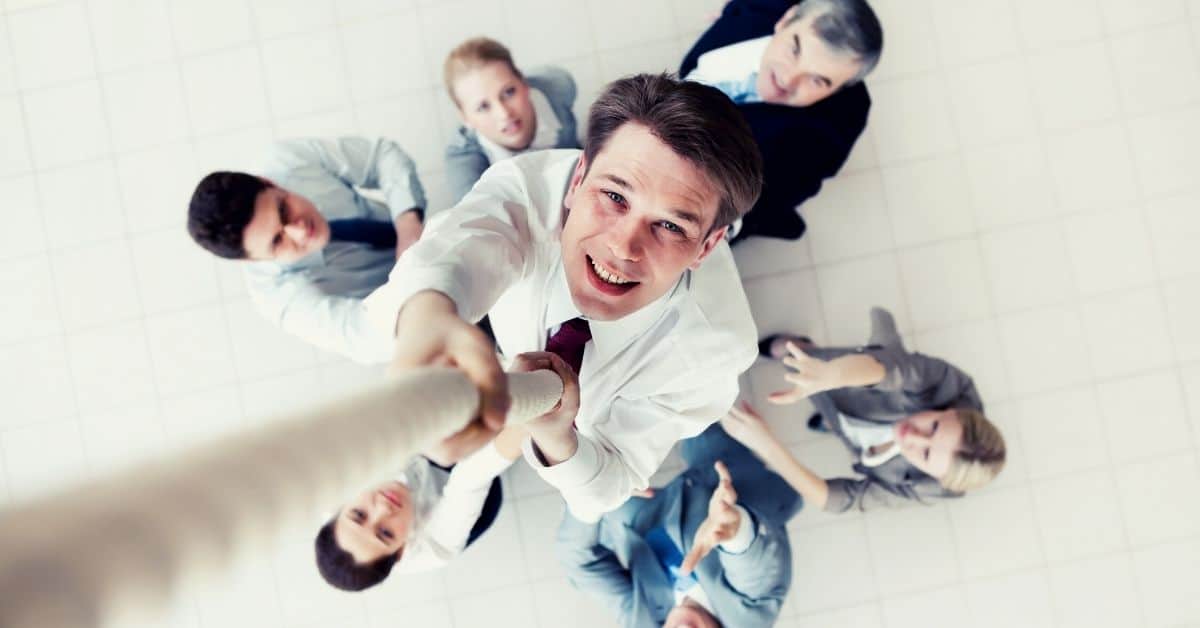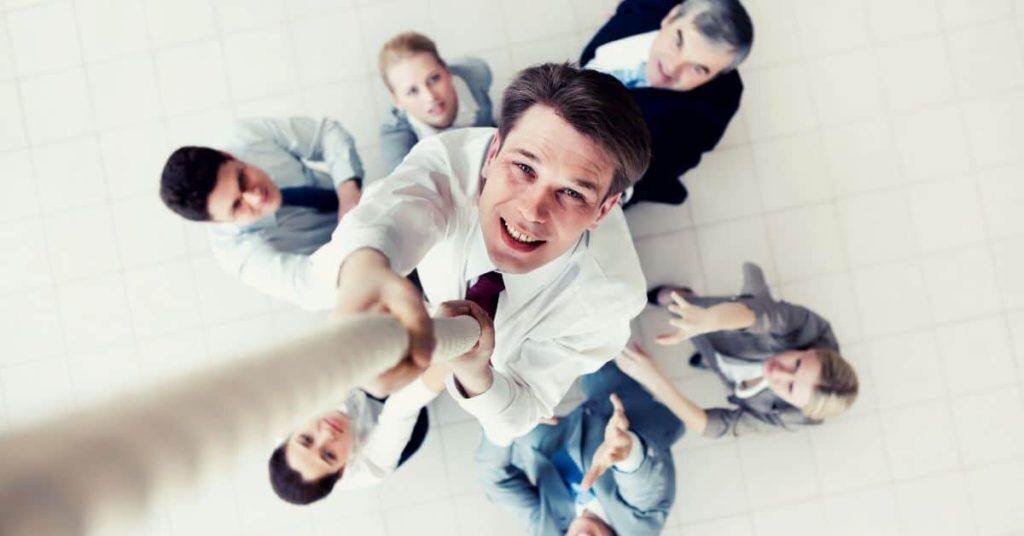 In short, managers notice reps who go above and beyond and who are consistently top performers. Hard work pays off. And if your current company is not expanding and there is no upward mobility, look for companies that are growing fast. Companies will be willing to take a chance on a new sales rep who exhibits all the qualities above.
Are you aiming for an Account Executive position at another company? Learn how to Land the Sales Job You Want: The Ultimate Guide