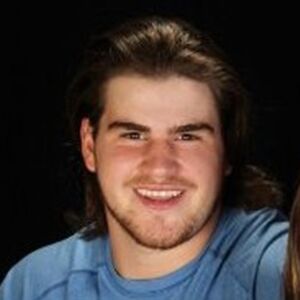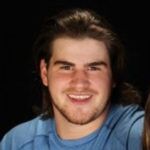 TitanHouse gives candidates the transparency needed before engaging with a potential employer. Having visibility into salary expectations saves you valuable time right from the start.
Tyler
Account Executive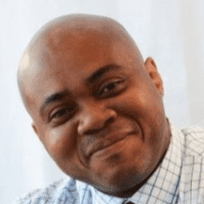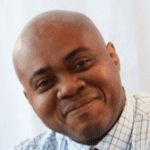 Sales professionals are very unique individuals with skill sets that sets us apart. It takes a company like Titan to be able to identify the key quality use that make a successful sales professional.
Anthony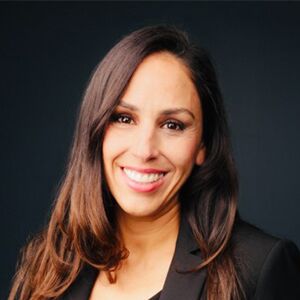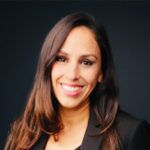 TitanHouse is full of useful features for finding a job, there is no cost for candidates! It is excellent for viewing the best fit within available sales jobs, the solution has great features that can show you what sales tools the company uses, what kind of support they offer (lead generation, sales engineers, etc). You can also see if the companies you are considering offer bonuses or accelerators which was incredibly important to me. I strongly recommend TitanHouse to people looking at their next role.
Maria
Account Executive

"The platform is user friendly and has great listings for professional sales careers."
Henry
Sales Executive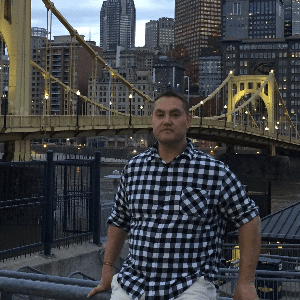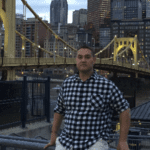 TitanHouse is an absolutely amazing platform. All the information that you normally wonder about when searching for a new position including base salary, OTE, travel requirements and more are provided for you upfront which is an enormous advantage and time saver. Furthermore, the job description is outlined better than any other platform I have ever seen.
Chris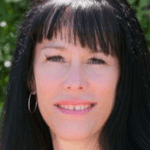 I joined TitanHouse to find my next opportunity and have a team of strong professionals helping to push my name forward. Looking forward to my next BEST step!
Katherine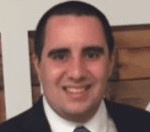 It was obvious from the start TitanHouse was a game changer when it comes to finding a good sales role. All the data you need to know whether you will be a good fit is right there such as OTE, salary, team size, quota requirements, as well as product information.
Stephen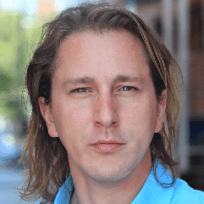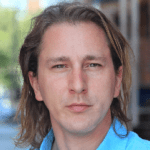 Sales is a notoriously difficult field for finding good positions. TitanHouse has solved that problem – I'm thankful someone is putting sales people first!
Nathan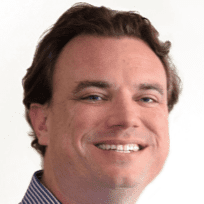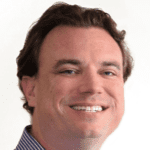 Looking for a new role is a daunting task. TitanHouse's platform streamlines the process and simplifies searching to make it much less painful.
Ryan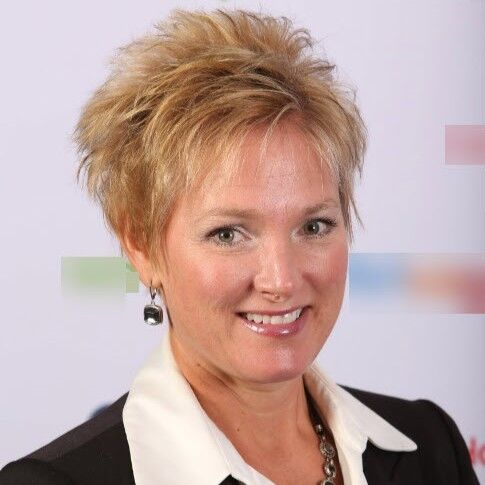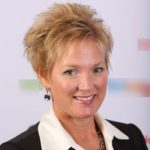 TitanHouse brings together many facets of the open position/job search puzzle perfectly. A single source that houses all the components of a role that is easy to review, use, and understand. What a fantastic way to match talent and experience with great career opportunities!
Jene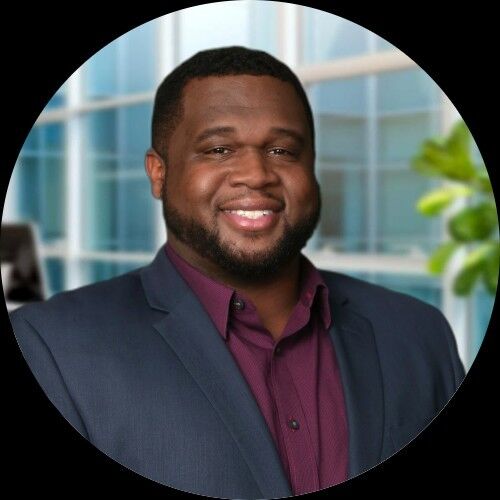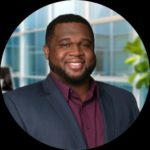 I was looking for a more specific job search platform and I came across TitanHouse. TitanHouse makes it easier to find sales focused positions.
Anthony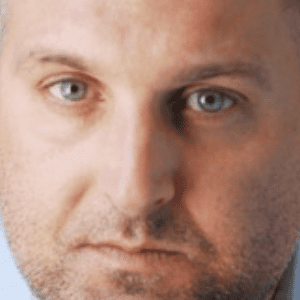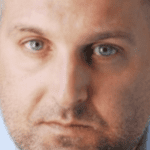 In this specialized world in which we live, it's great that TitanHouse provides bona fide career opportunities specific to the exponentially growing high-tech sales profession. The unique concept of providing sales metrics sets this career site apart from any other."
Chris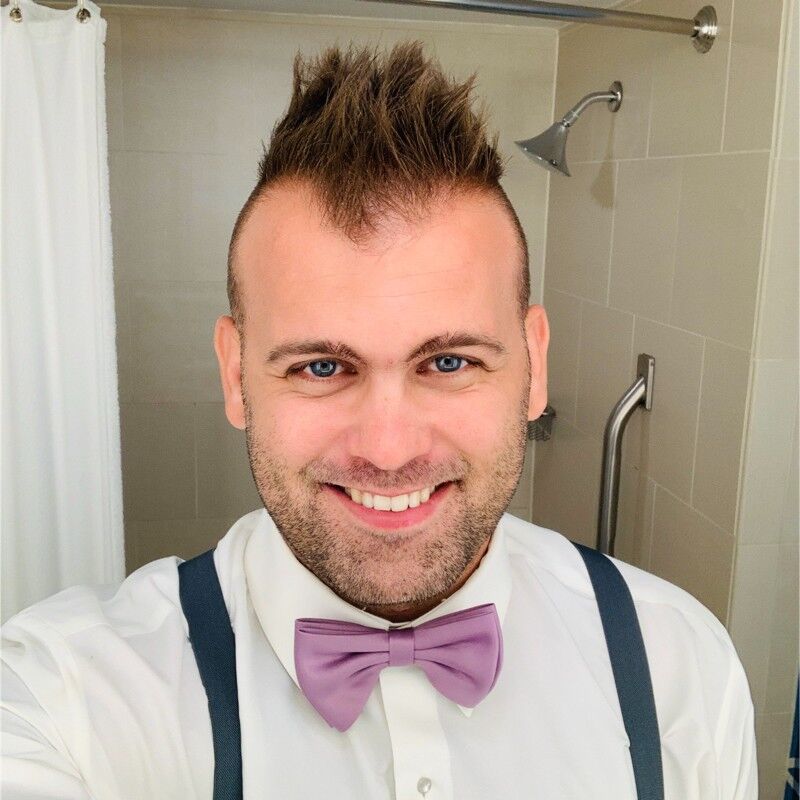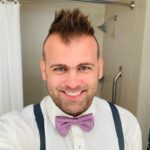 This has by far been the best site I've used for finding new positions listed. Thank you TitanHouse for being my one stop shop and always providing the best customer service.
Daniel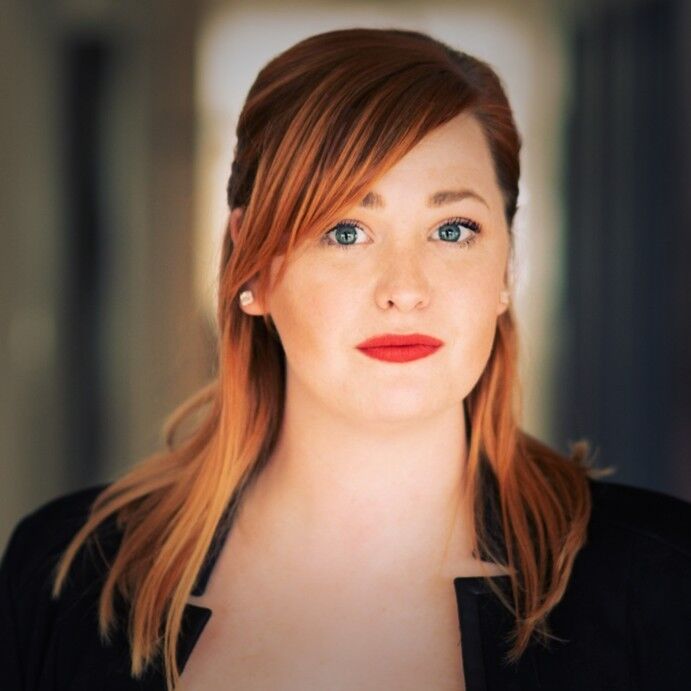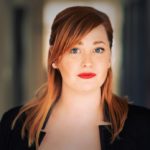 TitanHouse is the only resume tool I've seen for sales pros that accurately conveys the revenue that I can generate!
Morgan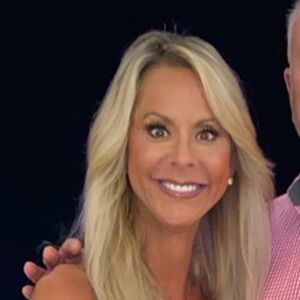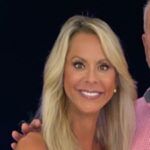 Nobody can succeed on their own! TitanHouse opens professional doors that most view as closed.
Shannon
Sales Executive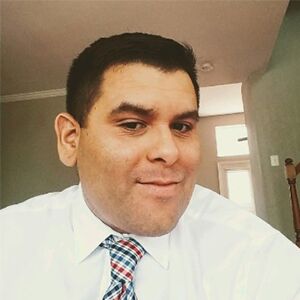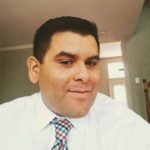 TitanHouse is the first step towards adding an unprecedented layer of respect to Tech Sales professional's job search. As sales pros we should not have to go into an interview with totally bogus expectations. Us sales veterans are familiar with the business models we are comfortable with and the ones where we know we won't be of great service. This bring trust and transparency to our industry.
Devon
Account Executive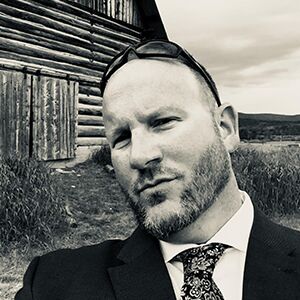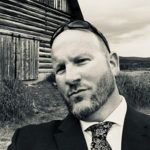 TitanHouse to me, takes all the guess work out of the recruiting process. Providing the employer and candidate with a more realistic chemistry from the start. This helps the weeding out process and ultimately helps minimize turnover. I am very impressed with this team and will continue to support their efforts for years to come!
Brian
Account Executive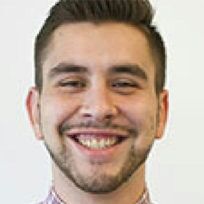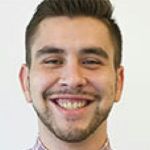 This is a dream come true and fixes a problem I've been frustrated with for years; job sites that ignore the data and metrics that are most important to Sales Professionals. Finally, a job site created specifically for folks in sales
Joe
Account Manager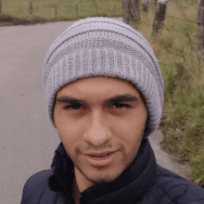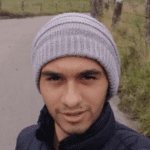 Finally, I found the perfect place to get a real job as a sales professional.
Kevin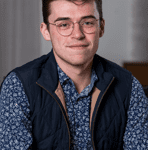 Most recruiting sites that aren't made for sales professionals tend to lack key factors when making an employment decision: OTE, base, KPIs, and other sales goals. On top of that, you have to filter out spam jobs that mark themselves as sales, making the process awful. TitanHouse solves for ALL of these problems, and more.
Damon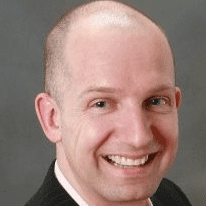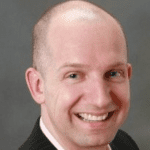 I joined TitanHouse because I always want to know what opportunities are out there that I might be qualified for. TitanHouse does this and gives a great job description so I know exactly what the company is looking for.
Matt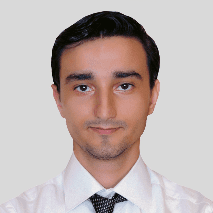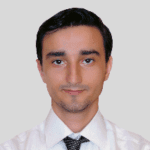 TitanHouse is highly efficient. No need to spend days manually analyzing jobs. TitanHouse ecosystem is the tool that does it for you while you are drinking your smoothie.
Teodor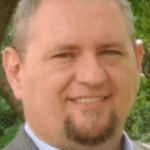 TitanHouse is simply great! A place for sales veterans and starters to find amazing opportunities and offer relevant skills, training and education information that most sites don't highlight. After only a few weeks, I was able to find quite a few opportunities and couldn't be happier with the results so far. I highly recommend using this platform!!!
Charles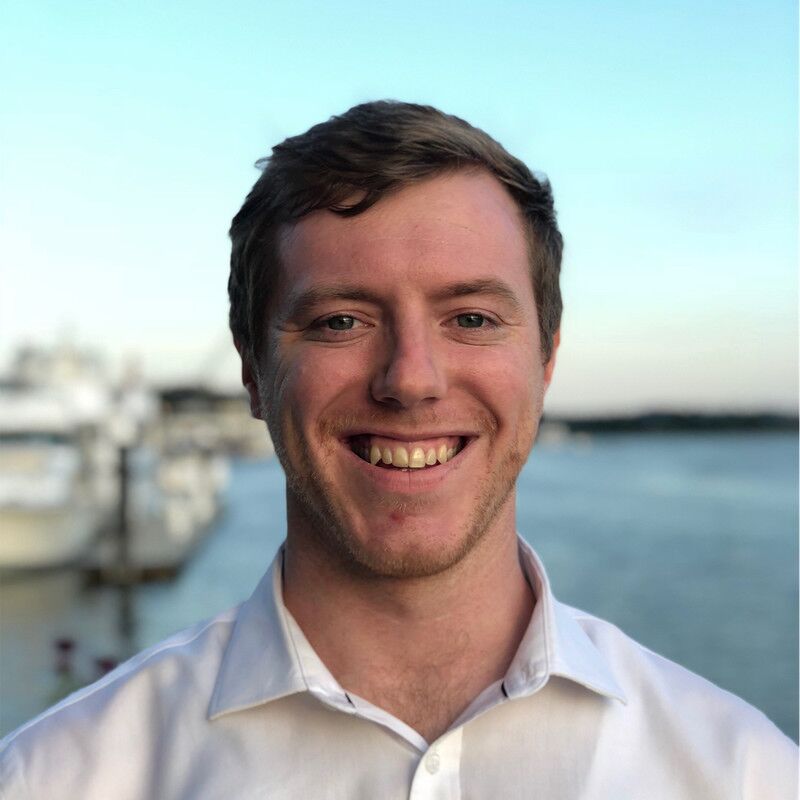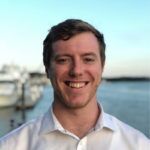 TitanHouse is a great service and I booked several interviews in the first 24 hours I joined. The transparency it offers makes this process and the surrounding conversations much more direct and productive on both ends.
Brian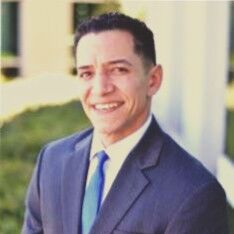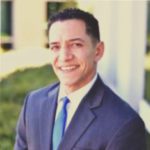 After using all of the traditional job sites, it was refreshing to come across Titan house, a job site specifically for and tailored to sales professionals. I have enjoyed a steady uptick in application views and interview requests. I highly recommend titan house for any sales professional seeking their next career opportunity.
James

TitanHouse provided visibility into job posting data not available on other sites to clarify and streamline my search. Additionally, TitanHouse attracts a concentrated listing of quality sales opportunities and streamlines communications with potential employers.
Heather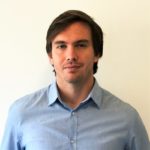 While most platforms are generalists, Titan House is exclusively dedicated to Sales. This reduces time, both for job seekers and companies that offer it. Go for it!
Diego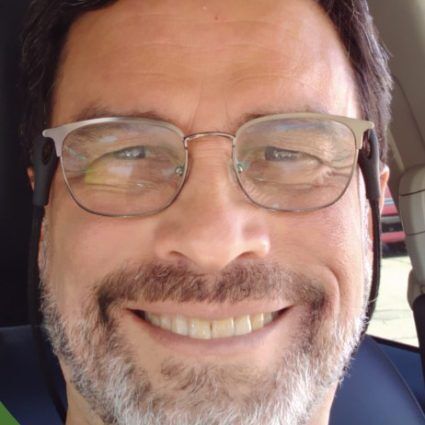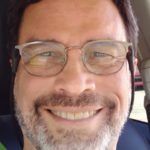 I like the fact that Titan House provides detailed information and offers relevant analytics to companies and candidates alike.
Tom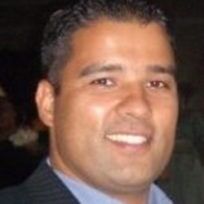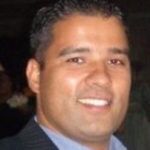 Looking for a new sales job and/or new career change can be challenging. I am glad that I have Titan House to provide me with up to date job openings and new opportunities. It is the best way to search. Thank you Titan House!
James
Business Development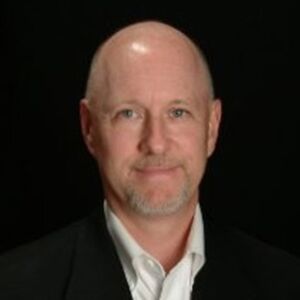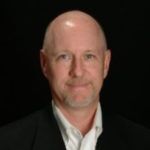 Finally, a career search platform that gets it! It makes every other career site obsolete, for employers and sales pros alike. The depth of relevant information makes finding that perfect job a breeze.
Matt
Sales Executive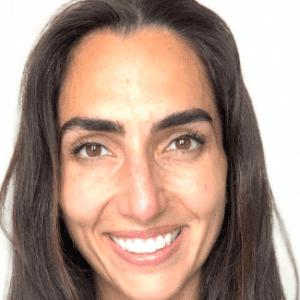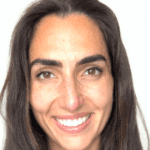 "My favorite part about TitanHouse is the impressive list of categories it lets you choose from to better describe your sales background. If you didn't already have a stellar resume with all the flashy verbiage and specific data- TitanHouse prompts those questions that will be asked in an interview. I actually ended up nailing my meeting, just by having my information previously dissected. What more could you ask for from a sales platform that sells yourself."
Anya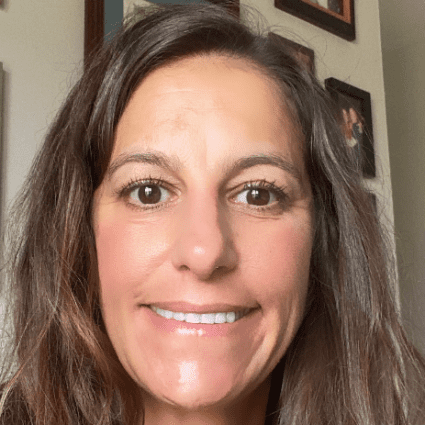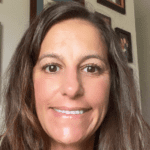 I signed up for TitanHouse in order to be more efficient in my job search through knowing facts up front regarding the job description, the base salary and total compensation package. I worked with Brett who was extremely responsive and really showed the value of this product and I have received job notifications with information that is lacking on most, if not all job posting sites which helped me fine tune my search. I highly recommend TitanHouse if you want to know all the pertinent information up front and have the opportunity to get responses from reputable companies!
Jen
Account Manager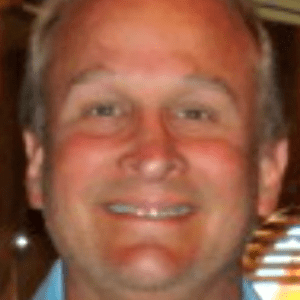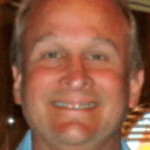 I signed up for TitanHouse because it knows how to connect salespeople with good job openings. The AI is on target and can help you find good job opportunities. Thank You for helping!
Howard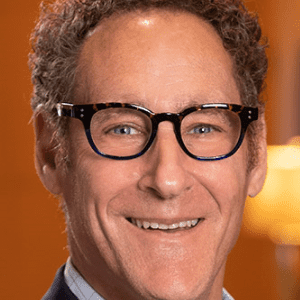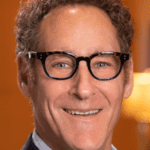 TitanHouse is a terrific resource that matches openings with my experience and skillset, thus saving me (and recruiters) from wasted time and effort pursuing roles that are not ideal fits. I am highly confident that I will find my next job through this platform.
Eric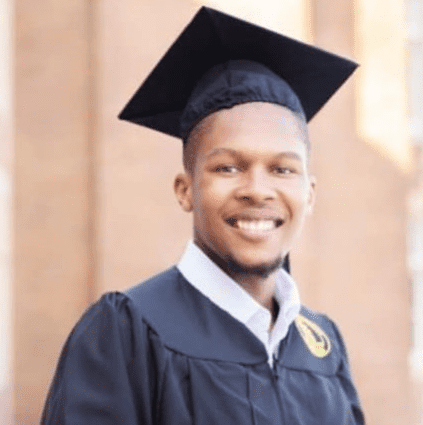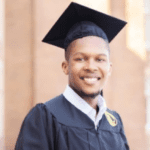 Titanhouse has revolutionized the way to find jobs specifically for sales. It was able to get more interviews and experiences faster than any other job finding site.
Crishaun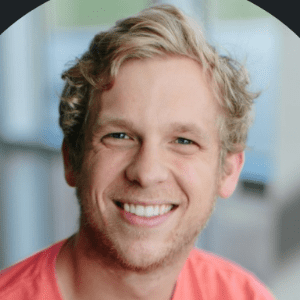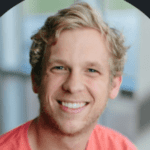 Titan House fills a needed hole in matching tech sales professionals with growing tech companies. Profile matching takes out a lot of the guesswork and gives you the most pertinent information immediately compared to the hours spent looking into a company profile.
Sam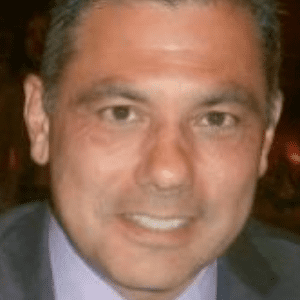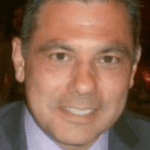 I've been using TitanHouse for several months now and am impressed with the differences from other job search sites. TitanHouse gives me all the metrics and info I need upfront to reduce the time spent wading through company websites.
Jim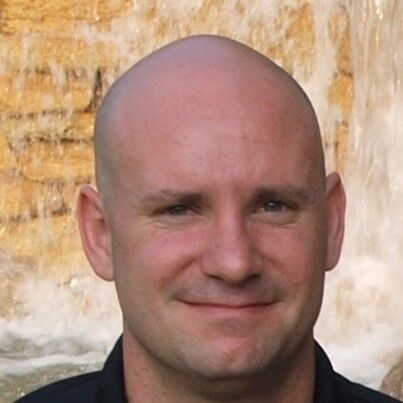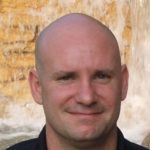 I signed up for TitanHouse to target a job in the tech industry. With the help of TitanHouse I landed a job in 2 weeks of putting together a profile. TitanHouse worked great and the platform was simple to use. I am a big fan of and appreciate all the support I have gotten from TitanHouse.
Robert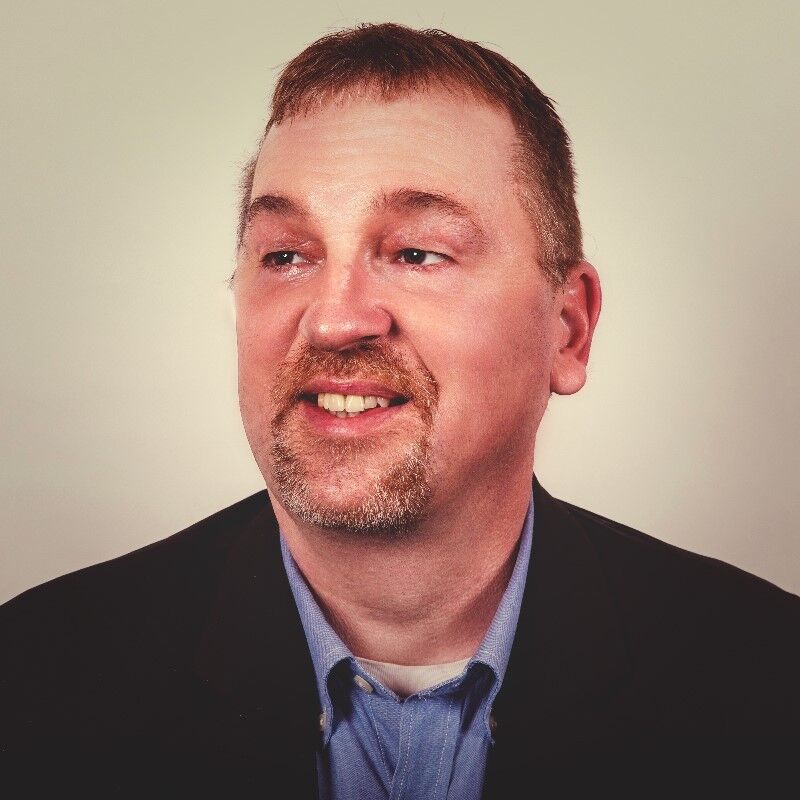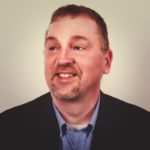 TitanHouse has been a wonderful site to use, they give detailed information about the company and the roles they post. This helps considerably when reviewing jobs to see if they are a fit for you based on qualifications and experience as well as rate of pay.
Troy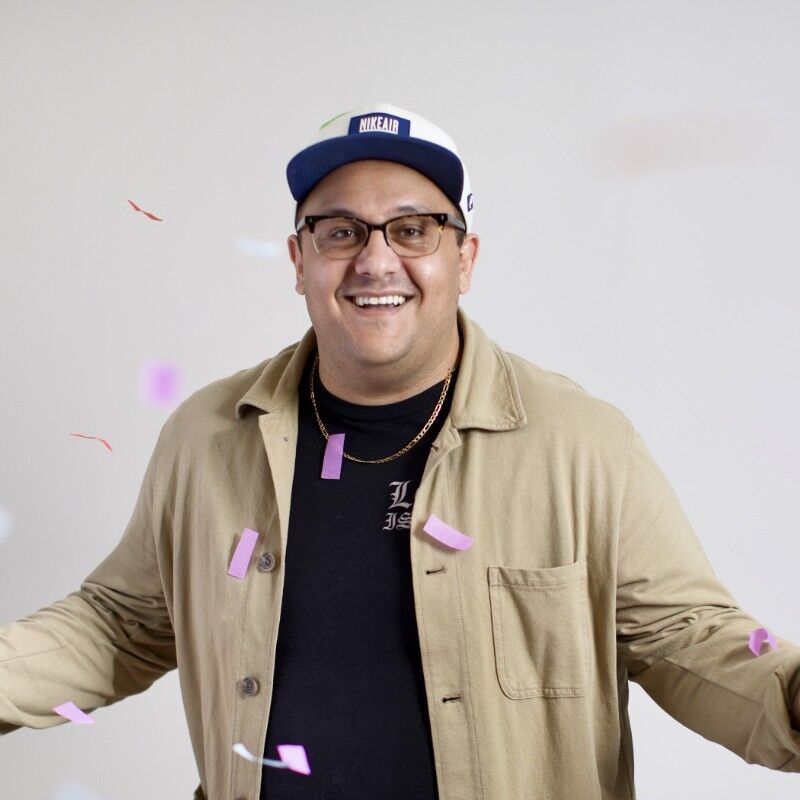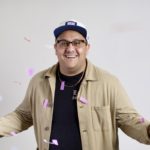 Its timely, efficient and cuts down those long hours of reading job descriptions.
John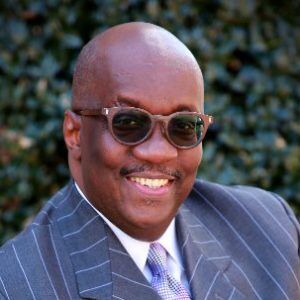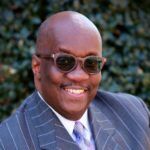 Their platform takes the D.A.T.E approach with a combination of 1. Data Points, 2. Accessibility, 3. Technology, 4. Efficiency
Christian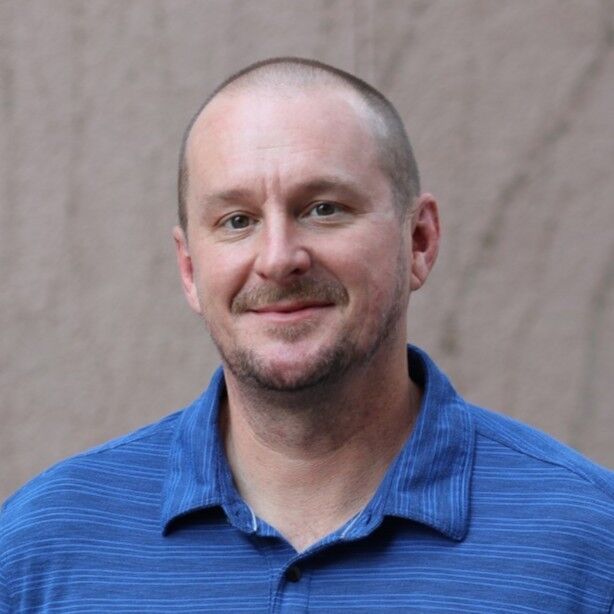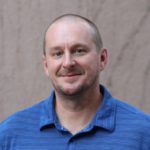 So many great things to say but if I were to wrap in up in one word – Brilliant!
Paul