The only platform for tech-focused sales professionals and the companies who need to hire them!
We match Sales Professionals and Hiring Managers and provide detailed insights so both parties can make smart decisions
What We Do
We're on a mission to make the world a better place for innovative tech companies and the sales and support professionals who make their companies awesome! TitanHouse delivers incredibly detailed intelligence on both sales candidates and employers. Our technology uses this intelligence to do two things: (1) Match and align employers to the right candidates and (2) Match and align candidates to the right jobs. TitanHouse is easy to use, fast, ridiculously transparent and cost effective. The idea behind TitanHouse came from our Co-Founder, Mike Levy, who has spent 20+ years in tech sales and most of it as a sales leader (VP & CRO).
TitanHouse Leadership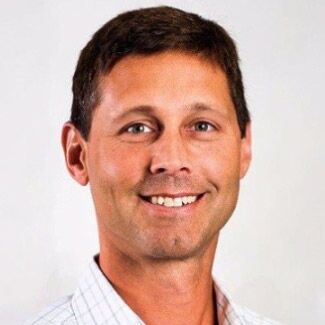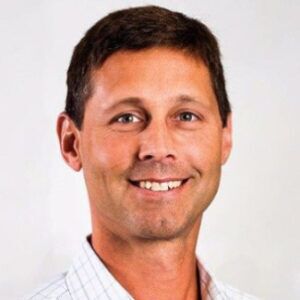 Mike Levy
C0-Founder & Ceo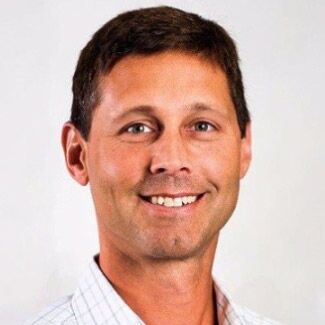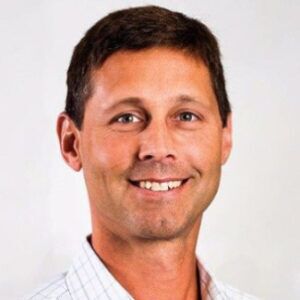 Mike Levy
C0-Founder & Ceo
An entrepreneur at heart, Mike has dedicated his career to building businesses. Mike started his first business when he was 22 and then spent 18 years helping build two very successful SaaS companies.
As the Chief Executive Officer, Mike is responsible for the overall strategy as well as daily operations.
Prior to TitanHouse, Mike was the Chief Revenue Officer at RainKing Solutions where he was responsible for the client-facing business. As an original investor and member of the executive team, Mike helped build and guide RainKing from beta to two very successful PE exits. Prior to RainKing, Mike was a Vice President of Sales for Ipreo.
When Mike isn't building businesses, he spends his time with his wife, two daughters and golden retriever doing anything and everything outdoors.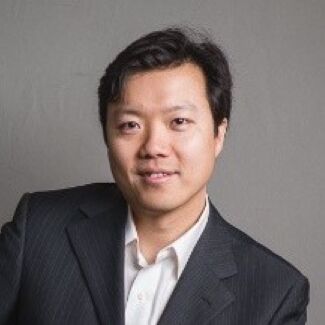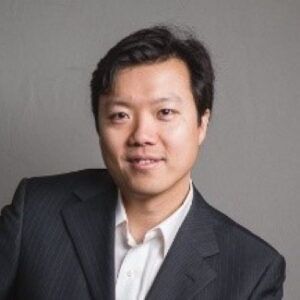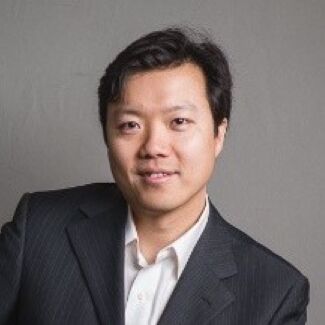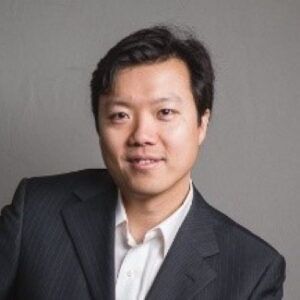 Tan has spent more than 20 years building enterprise-grade IT products, ranging from big-data solutions to encryption technologies. He has been the technical brain behind TitanHouse from its inception and, as CTO, is responsible for all technical strategy and continued enhancement to the platform.
Prior to TitanHouse, Tan owned a successful technology consulting company, called InceptionPad, which designed and built several enterprise-grade mobile and web solutions for its clients. Before InceptionPad, Tan worked for 11 years in various leadership positions for IBM. During his tenure at IBM, Tan authored 13 patents and has successfully built teams in Russia and China. Tan holds a MS in Computer Engineering from Carnegie Mellon University and an MBA from Columbia University.
When Tan isn't working on new products, he enjoys scuba diving and skiing with his wife, and can't wait until his son is old enough to join him.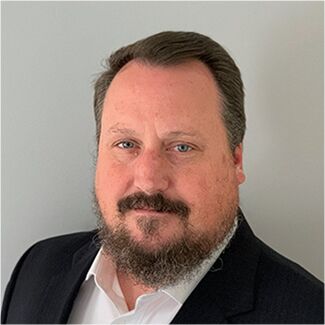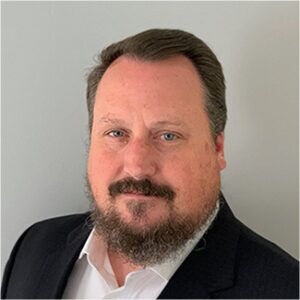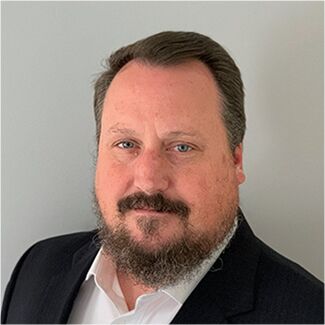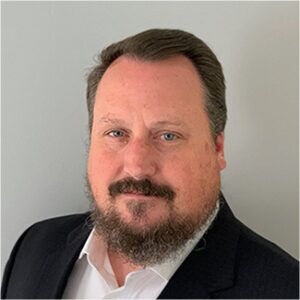 Brett Campbell is a driven, results-oriented technology sales leader. Brett spent the last twenty years in sales focused on building, training, and leading sales teams. This experience, coupled with his diverse industry experience, gives Brett unique insight and perspective into the problems TitanHouse is solving.
Before joining TitanHouse, Brett was an integral part of the sales leadership team at RainKing. Prior to RainKing, and before entering into the SaaS world, Brett spent several years in sales leadership at Oracle. Prior to Oracle, Brett spent nine years in the Healthcare industry with Alcon Laboratories.
When Brett is not focused on work, he enjoys being outdoors and spending time with his family.
"TitanHouse takes all the guess work out of the recruiting process."
Brian
Account Executive